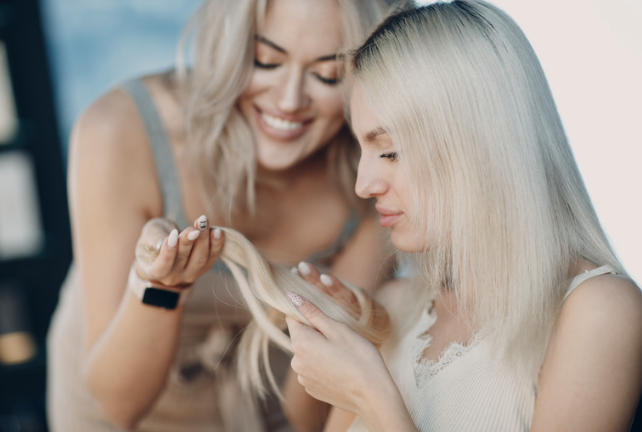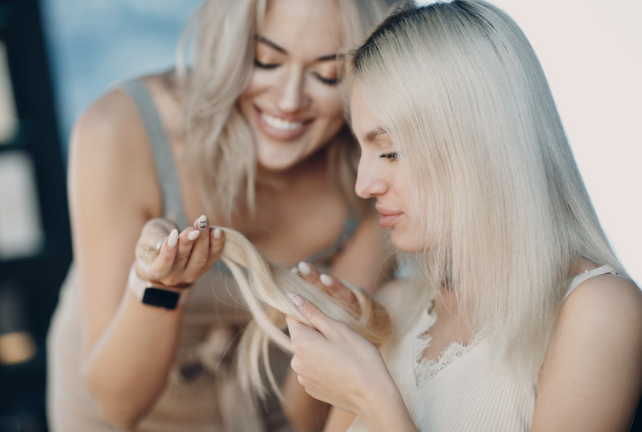 OUR TRAINING
Expand your beauty business by learning popular extension installation methods including Fusion, and Tape Extensions and multiple Weft variations.
Our courses come with educational content, and downloadable guides and aftercare & waiver forms
Whether you're looking to expand your skillset or are just starting out in the hair industry, BB HAIR XO has the right course for you.
No prior experience required. Learn essential theories and step by step methods to install, correct and remove various types of hair extensions.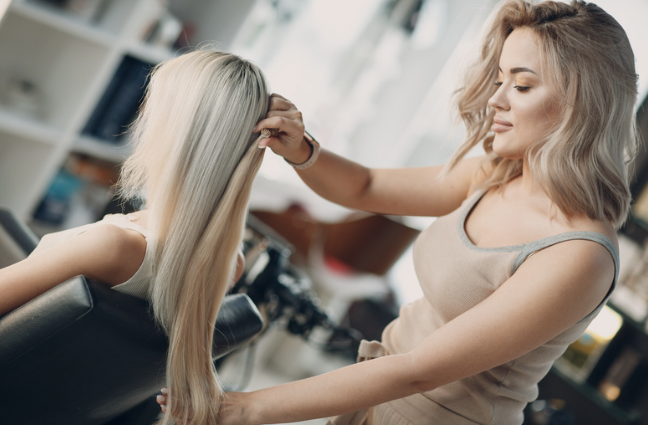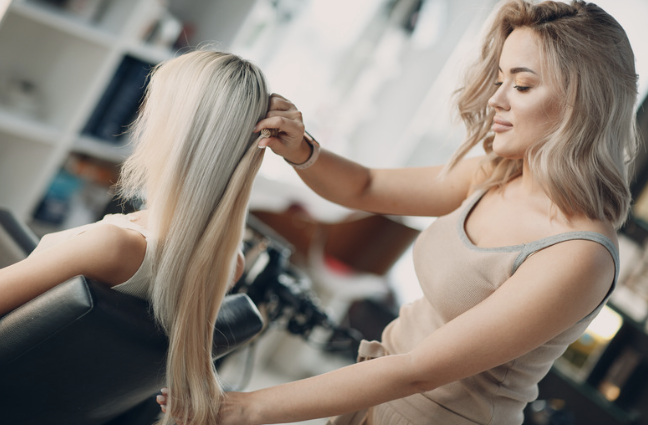 Learn safety and sanitation, installation tools and products, and techniques to effectively install weft, tape and k-tip extensions using various methods.
Learn with our easy-to-follow lessons and gain life-long access to course content, and support including quizzes to test your knowledge, and portfolio building assignments.
IN PERSON TRAINING
The BB HAIR XO Hair Extension Masterclass is suitable for anyone from complete beginners with no experience to experienced beauty professionals looking to add a new skill to their portfolio.
No styling experience required!
Our in person classes are kept small with a maximum of 10 students and 1-2 trainers, ensuring each student receives ample one to one attention and all questions answered.
4 Method Extension Masterclass - Los Angeles
$1,250.00 CAD
4 Method Extension Masterclass - Los Angeles
4 Method Extension Masterclass - Vancouver
$1,250.00 CAD
4 Method Extension Masterclass - Vancouver
4 Method Extension Masterclass - Toronto
$1,250.00 CAD
4 Method Extension Masterclass - Toronto